Are you looking for smart ways to save money—including budgeting the money you have and spending less on the things you want? There's an app for that. In fact, there are lots of them. We reviewed some of the best budgeting and shopping apps available to find the top free apps that you can use on your phone. Let's start with the apps that will help you save money on having fun right here in LA.
Save money in LA with these apps
ScoutMob is all about local places, local people and local goods. And LA is lucky enough to be one of ScoutMob's local destinations. Download the free app, and then select a neighborhood. Boom! You'll get news on local happenings, insights on the best places to eat, shop or hang out, and deals. Coupons are delivered right to your phone in real time, and can save you 50% or more.
Download this app to get deals on eating out and day trips, plus home care, automotive repair, and health and beauty products and services. LivingSocial provides deals that you purchase through the app in the form of vouchers. For example, you might find a $40 gift card to a local restaurant that costs $20; you pay the $20 and then get a voucher. (Just make sure that you let the business know, when you book a service or a meal, that you'll be using a LivingSocial voucher.) While other sites require a pre-determined number of buyers before a deal "goes live," LivingSocial does not. In fact, it offers a "Me+3″ program to encourage you to share with friends the deals you find. When three of your friends buy a voucher for the same deal, you win—your voucher is free.
Fixed
Here's a relatively new app that you may have seen debut on Shark Tank. While it's not a shopping app, it does have the power to save you money on one of the most expensive aspects of living in LA: traffic tickets. Download the app, take a picture of your ticket, and send it to the folks at Fixed via the app. Fixed will contest the ticket on your behalf; if they are successful, you pay Fixed 25% of the price of the ticket.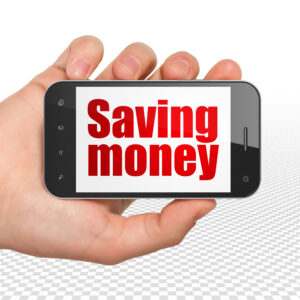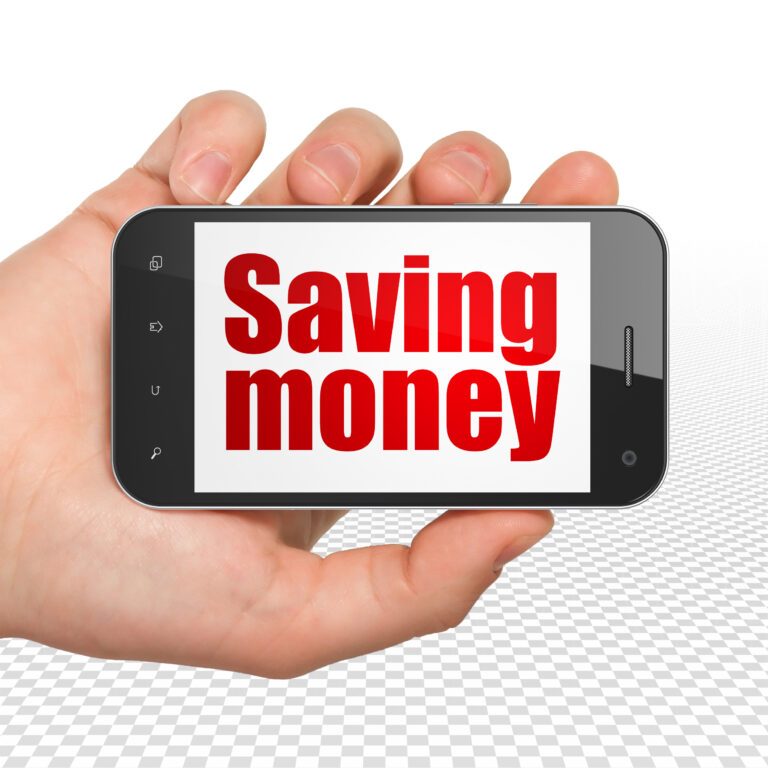 Best budgeting apps
Saving money is always great, but what about your overall budget picture? Of course, you've got to have money to save money. To help get a handle on your saving and spending, two apps really stand out among the rest: Mint and Wally. Let's take a look at each.
Mint helps you get a sense of your overall financial health—including your checking and savings accounts, credit score, and investments—and helps you create and stick to a budget, including paying your bills on time. The site features lots of informative articles on topics like goal-setting and financial literacy. The mobile app is free.
Spending, savings, and income: that's what Wally tracks for you. It's simple, seamless and intuitive. We think it's a great starting point to getting into the habit of keeping track of your budget as you go; with Wally, you'll know exactly where you are in your monthly budget with every purchase you make.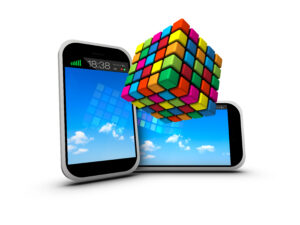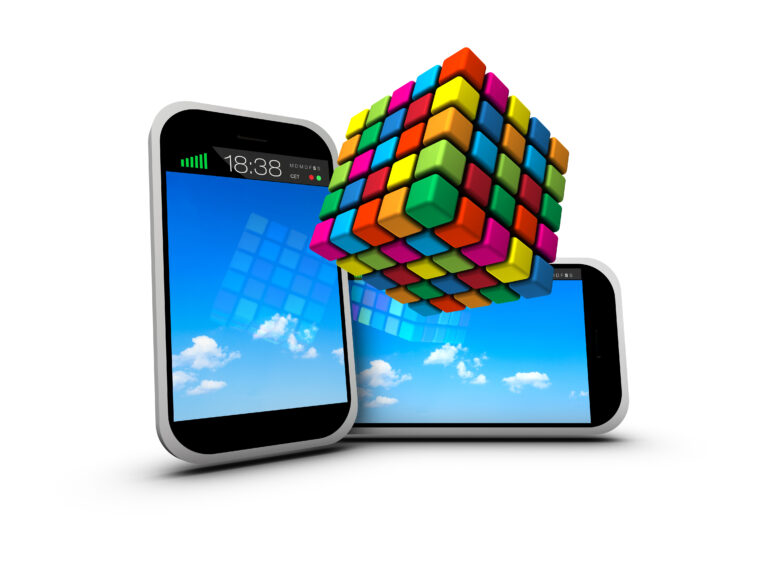 *   *   *
You work hard for your money. These apps can help you make informed decisions about saving, and find deep discounts when you have a little extra money to spend. Best of all, the apps are free.