What to Do Before the Big Interview? **NEW INFOGRAPHIC**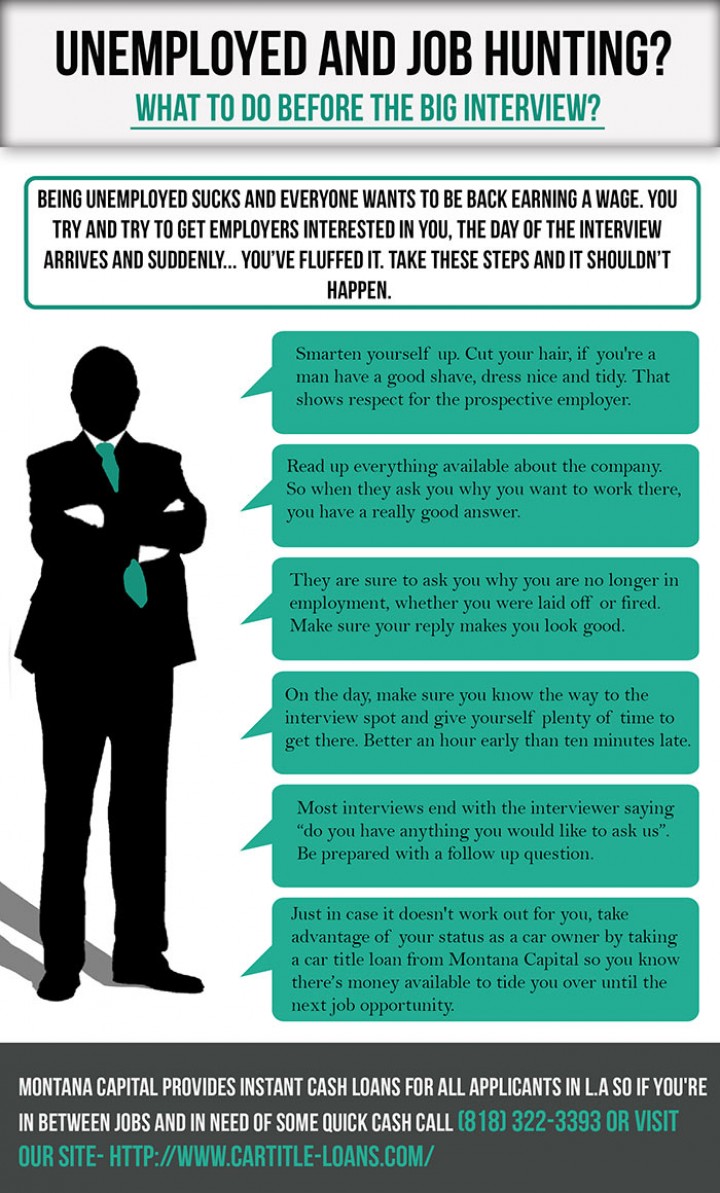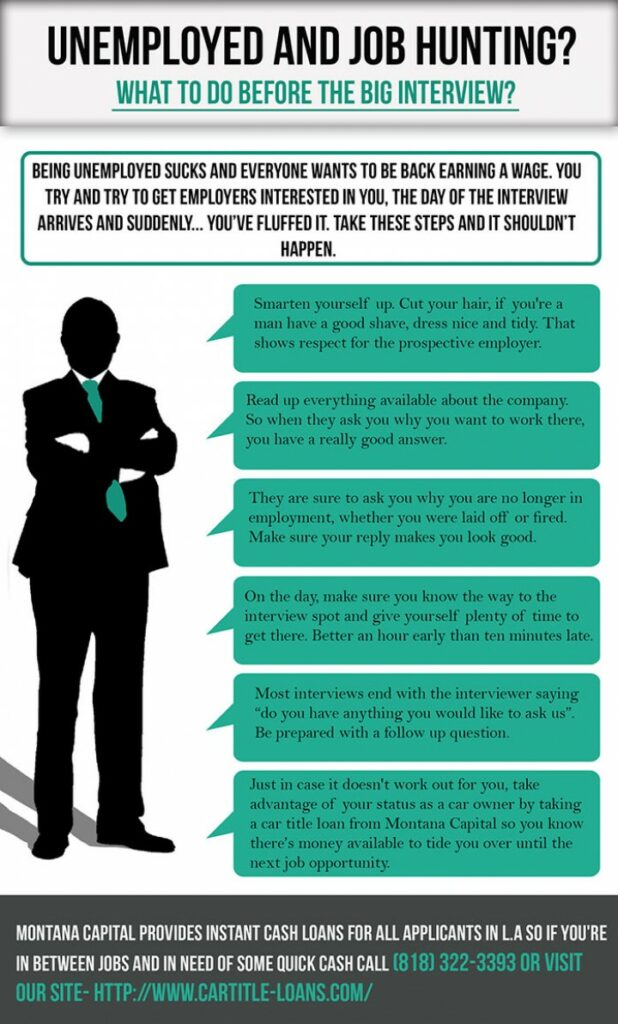 Reader Interactions
You might also be interested in:
12/07/2015
The new year is a great time to make resolutions of any kind and if you're planning a financial goal like getting out of debt, saving money, or building your portfolio, then you need a strategy to make them happen. The expert finance bloggers suggested that while they ...
Read More
08/23/2015
Car Title Loans for All Applicants You realize that you need a car title loan and you recognize its flexibility and above all its availability. Obviously, everything comes with a price and everyone has a right to know what things will cost – so here is a very ...
Read More